Welcome To Mooresville Mechanical, LLC
Specializing in residential heating and cooling solutions.
It's never fun when you need an HVAC service call – your heat or A/C never go out at a convenient time! I get it! I am a local Mooresville resident and dad to 2 very busy daughters. My goal is to exceed your expectations and make the entire process a pleasant one for you and your family. As you will see, my work is all about you. I will not sacrifice your comfort by selling you something that does not fit with your needs. I have been serving the Mooresville and Lake Norman area since 2012. Mooresville Mechanical LLC can install, repair and maintain all of your HVAC needs. Whether you're looking for the installation of a modern heating and cooling system, or replacement of outdated equipment, you want to achieve perfect comfort, ongoing reliability, and energy savings.
I look forward to making your home a more comfortable and more efficient one.
—  Bart Ellingson 
Time for an upgrade?
In the last decade, hvac technology has evolved swiftly, leading to systems that are smaller, quieter, and more energy-efficient.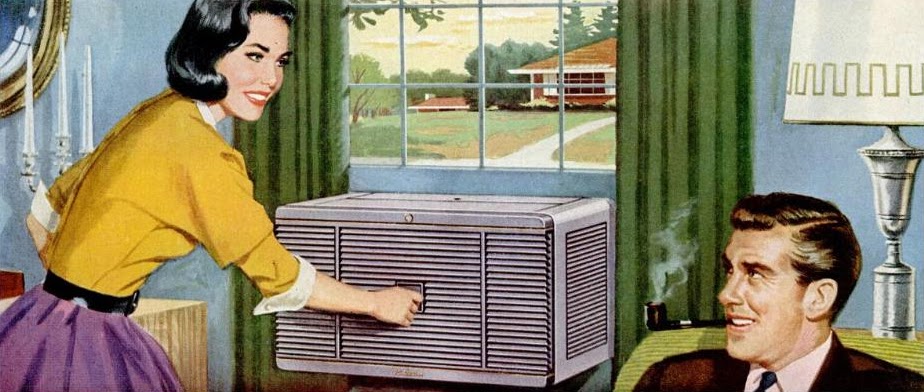 Mooresville Mechanical Recommends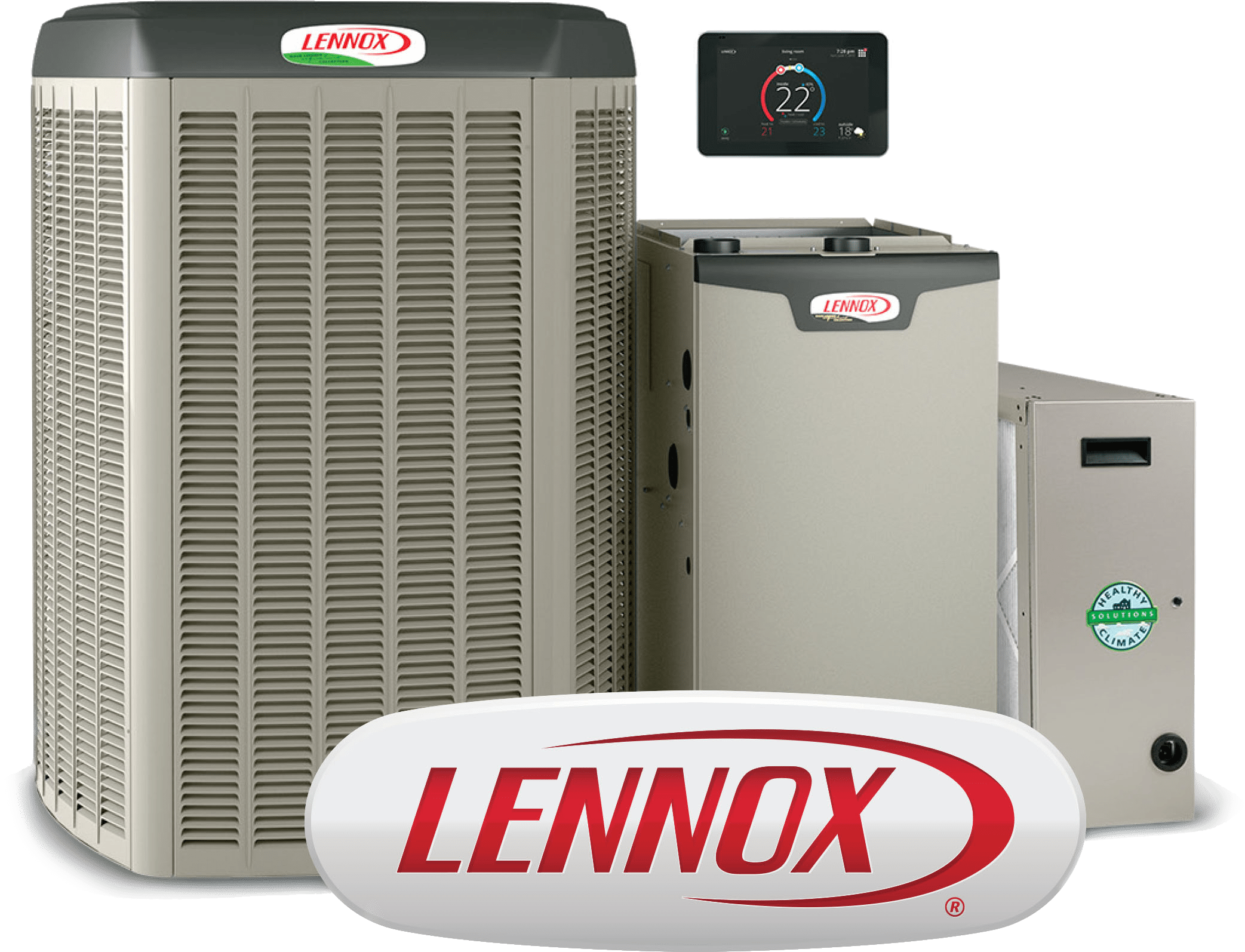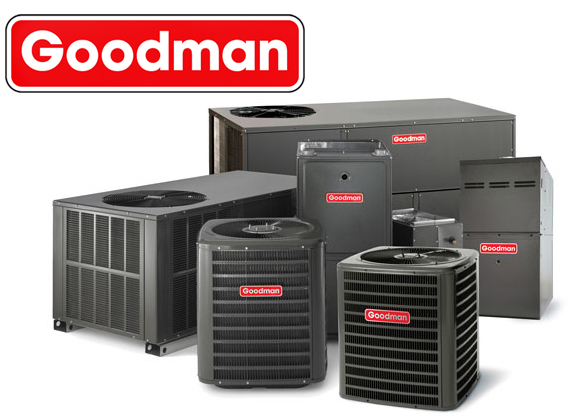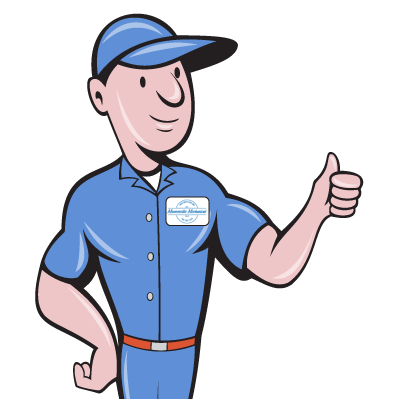 SERVICING THE MOORSEVILLE AND LAKE NORMAN AREAS
Yes! We can fix it!
Mooresville Mechanical LLC services all brands of heating and air conditioning equipment at a rate you can afford.
• Central heating systems
• Central cooling systems
• Heat pumps
• Furnaces
• Dual-fuel systems
• Ductwork & ventilation
• Thermostat systems
• Package units
PREVENT FUTURE REPAIRS WITH ROUTINE MAINTENANCE
Maintain
It's true what they say: hindsight is 20/20.
Many repairs could have been avoided with routine maintenance tune-ups. Rather than spend more on repair and replacement services, regular maintenance service will maximize your system's lifespan and efficiency. Mooresville Mechanical will thoroughly inspect and optimize your HVAC equipment so you can stay comfortable, knowing that you are enjoying the greatest possible return on your investment.
Seasonal and yearly maintenance options are available.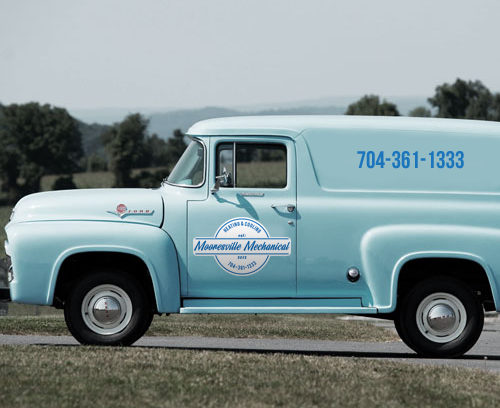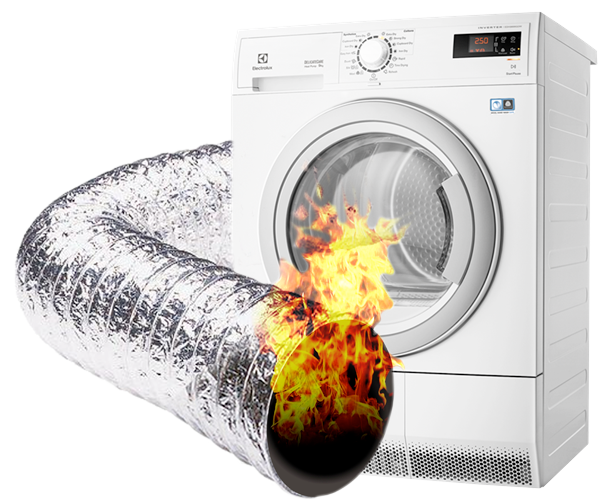 DON'T WAIT UNTIL IT'S TOO LATE!
Dryer Vent Cleaning
Lint, debris, and other common sources of dryer vent clogs can not only affect the efficiency of your dryer, but they can also be a serious fire hazard. Our dryer vent cleaning services remove the fire hazards from your dryer vent line and provide benefits to your dryer's performance. By restoring proper airflow throughout your dryer vent line, you can reduce drying time, increase energy efficiency, and decrease wear on clothing and the dryer itself.
DEBRIS & CLOG REMOVAL: Lint, animal nests, stray socks or undergarments, and other items and materials that may clog your dryer vent are removed.
LINT SCREEN CLEANING: Removing lint by hand from the lint screen or lint trap should, of course, be done after each cycle, but a more thorough lint screen cleaning as part of our dryer vent cleaning service can also increase airflow and efficiency overall.
Great guy! Great service! Easy to get in touch with and always shows up on time.
Highly recommend! We've been using Bart for years. Honest, reliable and all around nice person. Plus, he's super clean when he works! A+++
Prompt, professional and reasonably priced. Would highly recommend!
Great experience, very detail conscious. Would highly recommend!
Awesome service! Dryer vent was totally clogged, a huge fire hazard and he fixed it for me. So grateful.
I would like I take the time to commend Bart and this company for a job well done. So professional and thorough. I had a fairly large vent cleaning job with secondary drywall issues. He completed the job quickly and professional.